Evan Van Gilson as a young boy has always been fascinated by fast and loud vehicles.  His first experience with helicopters was around the age of six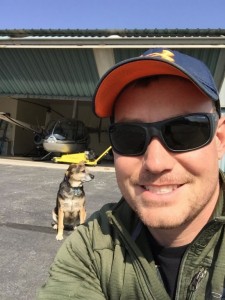 years old when the New Jersey State Police landed in the parking lot of his mothers work for a community event.  He remembers saying "This thing is awesome!"  In high school he began searching eBay for experimental helicopters joking about how one day he was going to buy one, with the money he didn't have, and learn how to fly it.  As many young adults, when Evan graduated High School he went straight into the work force which instead of flying, he went into the law enforcement industry.  About 6 years later, Evan got his second experience with the N.J. State Police helicopter, but this time he actually got to fly in it.  Evan stared out of the window and pointed out all of the areas he recognized!  He felt like he was in a different world and he LOVED IT!  Evan told everyone about it and finally started taking lessons in helicopters.  It was a tough career move to make, but in his mind he kept saying "It's now or never."  He decided to follow his dream and fulfill his love for flying which has since lead Evan to great places, people and experiences.  And now it has lead Evan to you, the person reading this!  Evan has worked for 8 different helicopter companies in which 3 he is still working for.  Evan currently flies aircrafts that have just 2 seats to some that seat 10 in both Helicopters and Airplanes.  Evan has held positions for 135 Charter Captain and Company Check Airman, as well as Captain Positions for Privately owned aircrafts that he is a part of managing.
---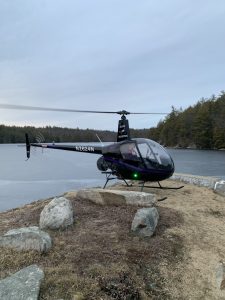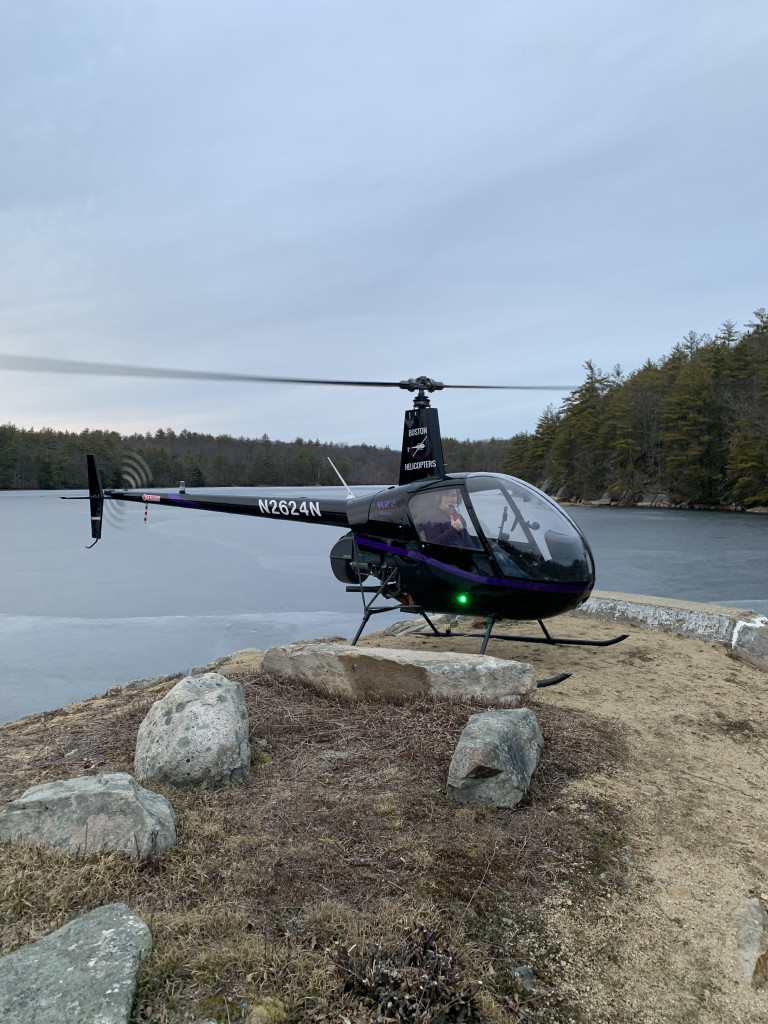 Hunter Godeck is an experienced pilot currently specializing in flight instruction in helicopters. He studied at Smoketown Helicopters, Boston Helicopters and Green Mountain Flight Academy, experiencing a variety of different flight environments from the mountains and forests of Vermont to the busy airspace of downtown Boston to the summer thunderstorms of central Pennsylvania.  Hunter is originally from Williston, Vermont and currently resides in Malvern Pennsylvania. In his free time Hunter enjoys playing hockey, training dogs and stand-up comedy at local open mics.  Hunter is excited for his new adventures at Platinum Helicopters and is looking forward to sharing the experience of helicopter flight with many new people this year.
---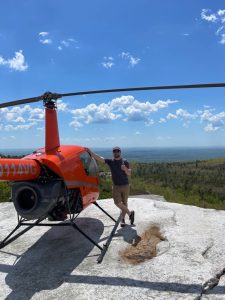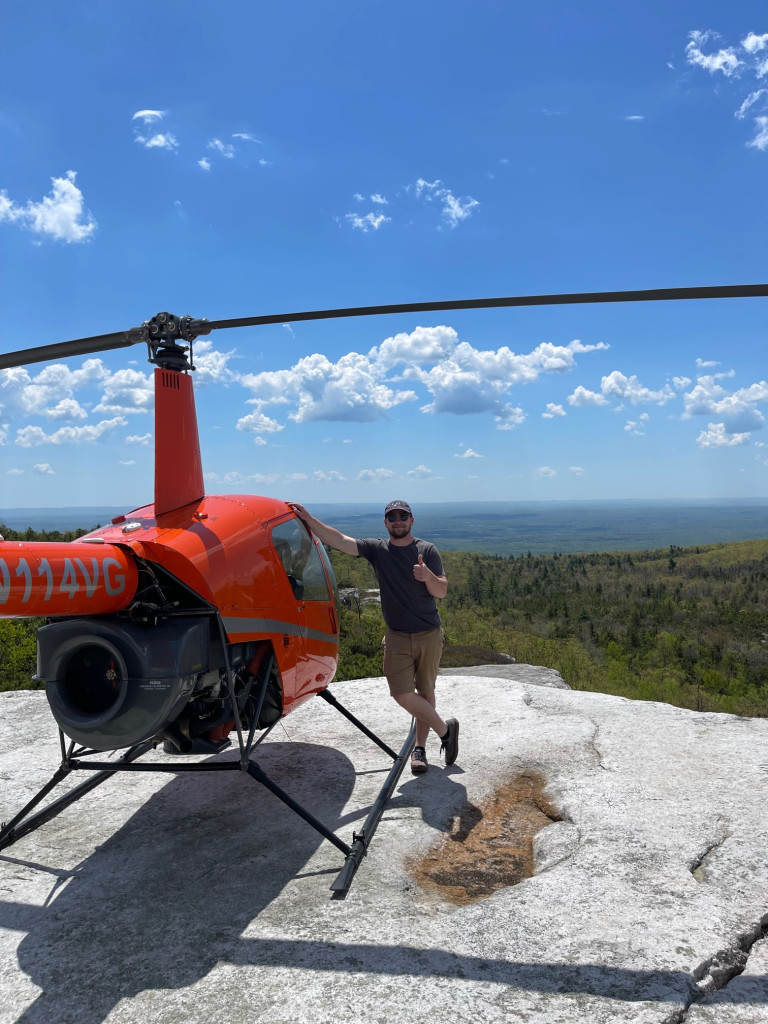 Duncan Winning has always known he didn't belong sitting behind a desk.  He's always been interested in working with his hands mixed with a fascination for the outdoors.  Duncan enjoys the physical challenges of running, cycling, and climbing and enjoys the mental challenges that come along with it.  After a couple years at community college trying to figure out what would work best for him, he was coming up dry.  With some encouragement from his dad and an uncle who started flying for the NJ State Police, he realized making a career out of flying is actually possible. He went for a demo flight in a Robinson R22 Helicopter and from then on he was hooked!  Learning the whys and how's of flying satisfied his itch to understand the world around him. After 5 years in the making, Duncan has finally achieved his CFI rating and is excited to begin working at Platinum Helicopters.
---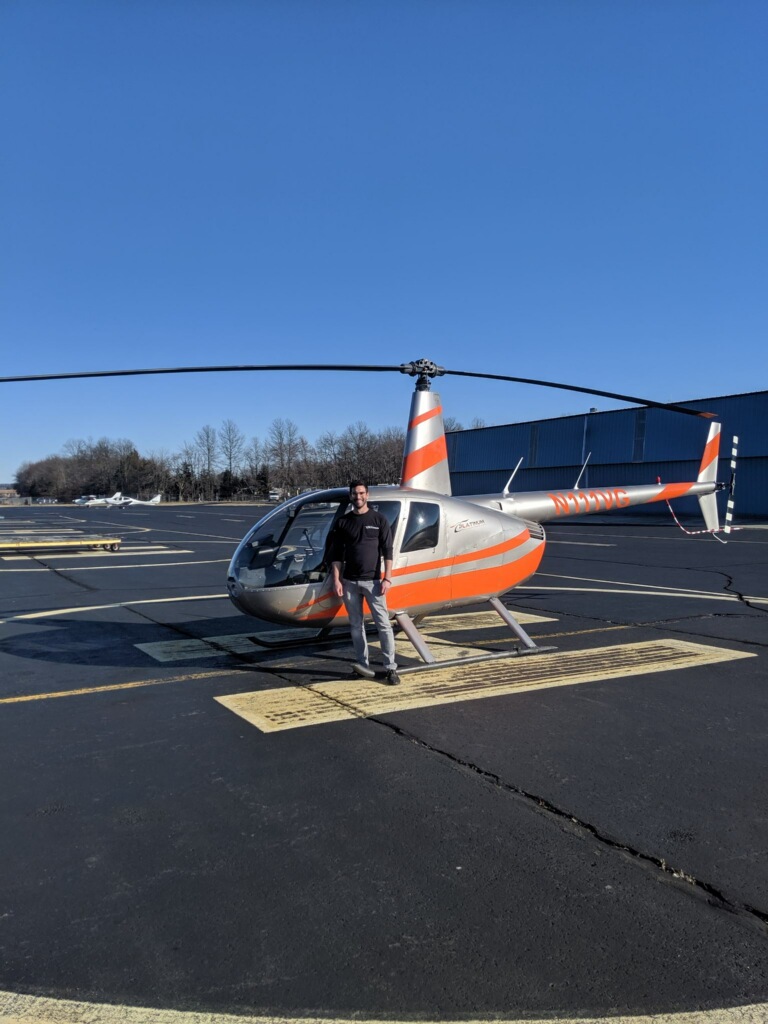 Harald Schaupp grew up in the northern part of Germany close to Hamburg. During an internship for the economic engineering degree program at the airport of Hamburg, he saw a Robinson R22 passing by and thought: "Wow, that´s cool!". After having worked several years for a car producer, Harald realized that becoming a helicopter pilot is his real passion. Though Harald started his flight training in a Robinson R44 Helicopter in Germany, to improve his skills and gain useful experience in a diverse environment, he decided to move to Portland, Oregon in 2021. There he worked hard and finished all his American and European licenses and became a flight instructor. Harald couldn't be happier to be a part of the Platinum Helicopters LLC team so he can share his enthusiasm of flying.