Wildwood, New Jersey Tours
July 10th and 11th we had the privilege to lend a hand to East Coast Helicopters down in Wildwood, New Jersey.  They operate at the far end of Morey's Pier and offer tours of Wildwood both during the day and at night.  While East Coast Helicopters attended another event, Platinum Helicopters LLC got to fill in.  We were not only excited for a change of scenery, but it was great to see a ton of smiles all day long.  Thank you East Coast Helicopters for choosing us to help out!  Take a look at some photos and a video of take off below!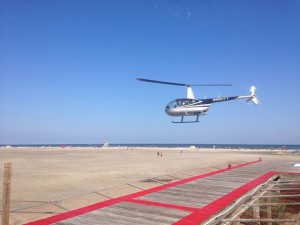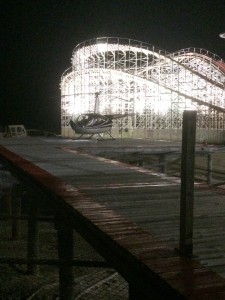 Click below orange link to Watch Video!
Wildwood NJ – Video- Platinum Helicopters